DO YOU HAVE A HARD TIME FINDING
LIPGLOSS & LIPSTICK THAT IS...
*LONG LASTING
*MOISTURIZING AND
*PACKED WITH PIGMENT?
Use Jay-Jill For Long Lasting Lips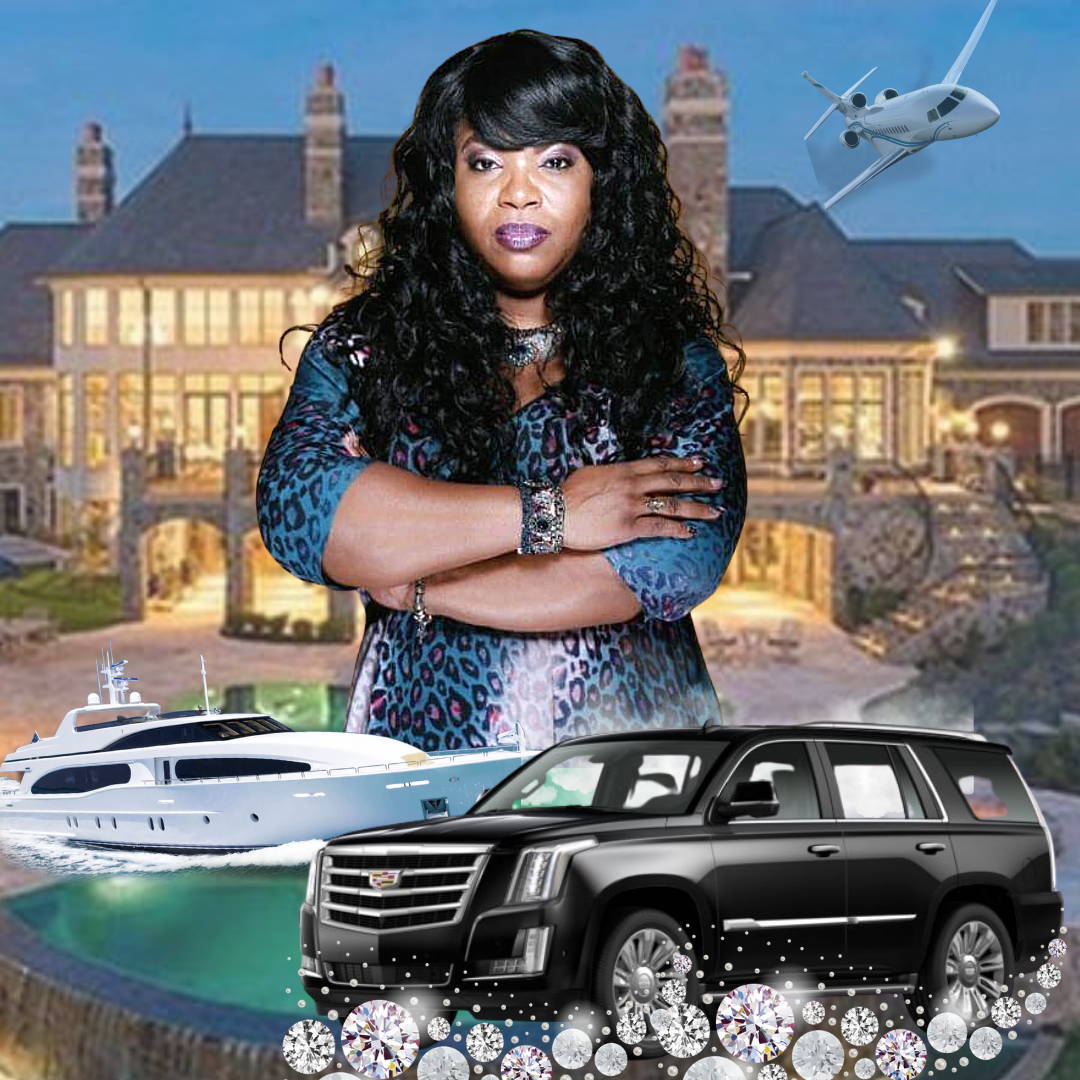 About The Owner & Founder
Jill St. Williams "Jay-Jill" is an Actress, Curvy Model and The Owner & Founder of JSW Model & Productions LLC, DBA Jay-Jill Cosmetics in Gainesville, FL. After pursuing her interest in acting and modeling in 2008, Jill was asked to do makeup on a few models where she quickly discovered her obsession and passion for makeup. The entrepreneur spirit was only natural since her Mom was a Beautician and her Father currently owns a Janitorial Service. Jay-Jill Cosmetics has been featured in Essence Beauty Tour Online and Sheen Magazine just to name a few. You can catch Jill in the background of Tyler Perry's "Good Deeds" David Makes Man. For more TV & Film visit IMDB.com.
To Book Jay-Jill for engagements:
jayjillcosmetics@gmail.com
352-681-8437
Discover How Jay-Jill
Has Helped So Many Women Glam Up!
Like, Follow & Get Your Glam On!
Whatever Makes You Feel Glamfabulous