Glam Up And Reach Your Maximum
Diva Potential
*Do You Have Difficulty With Matching Your Foundation ? *Do You Have Sparse Or No Eyebrows Due To Medication Or Chemotherapy ?
*Are You Concerned With Oily Or Dry Skin ?
Jay-Jill Can Help You !
Stop by to say hello to Jay-Jill
Glam Up & Reach Your Maximum Diva Potential at The Jay-Jill Cosmetics Glamtique.
***ALL SERVICES ARE BY APPOINTMENT ONLY***
Located in Center Pointe Office Park
2835 NW 41st street, Suite 210
Gainesville, Fl 32606
352-681-8437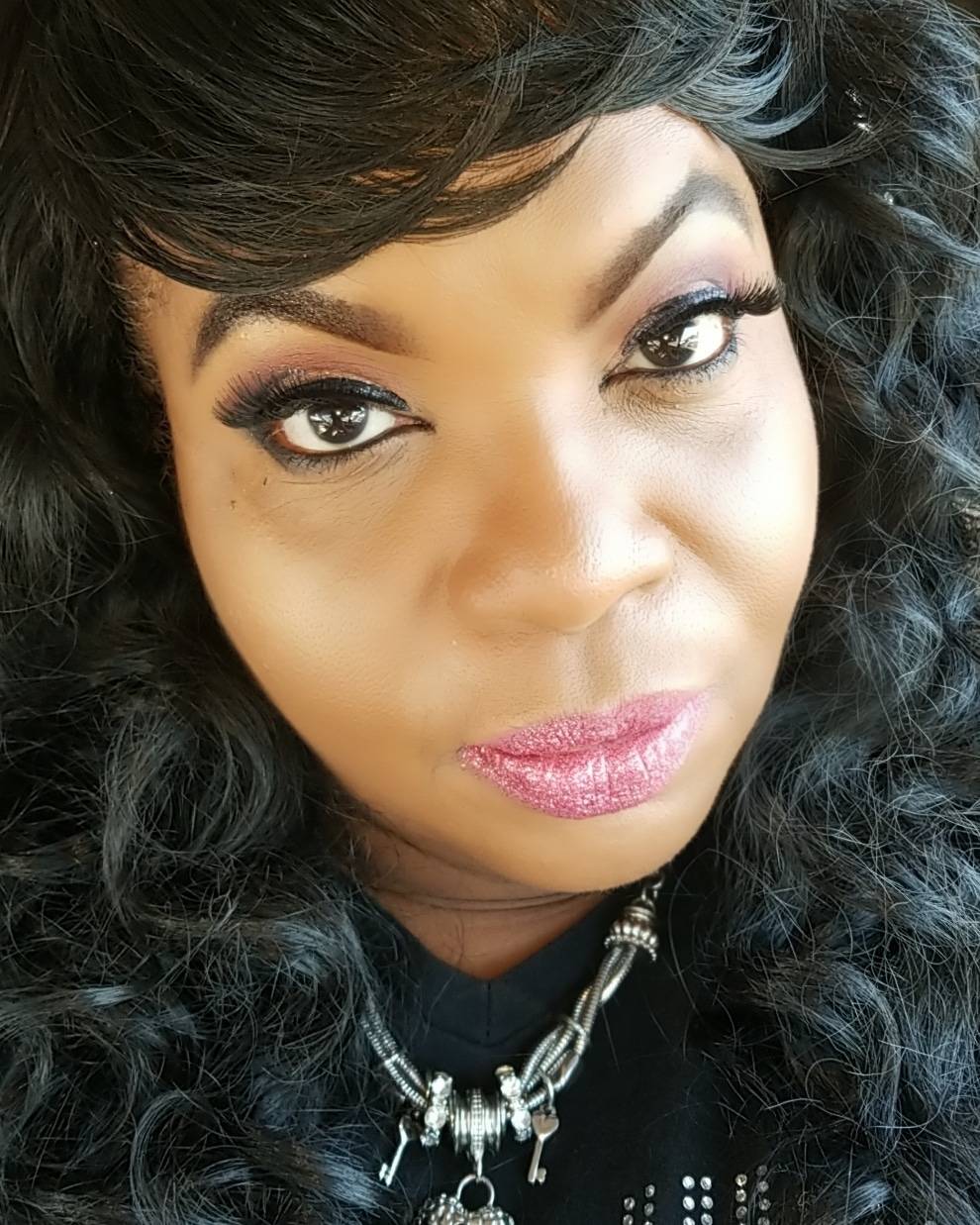 Discover How Jay-Jill Has Helped Many Women Glam Up!
Like, Follow & Get Your Glam On! Whatever Makes You Feel Glamfabulous !